One of the first murals I fell in love with during my early years as a new resident in Chattanooga,  Tenessee, is the one of this playful little boy, with his toy plane by his side, pretending to be an aviator.
Each time I see it I am as excited as I was the first time that I came across it. I love everything about this mural. What do you think of when you look at it?
I always wonder what inspired the muralist, Ali Kay, to paint this particular one, because it always leaves me with the desire to "FLY" as well.  Each time I look at the mural I can't help myself from wondering if the muralist while painting, was listening to  R. Kelly 1996 Hit. " I believe I can fly!"
The mural makes me sing  "….I believe I can touch the sky…"
In addition to the song, countless quotes and words of inspiration come to mind as I watch the smile on this little boy's face and the fact that he dressed the part, prepared for the flight.
The first thing he reminds me of is to  " Never lose my sense of wonders."  This quote is one of my very personal reminder to keep life simple and live in the moment.
It's that sense of wonder that led to me writing my second book Strolling Chattanooga. I see the city with the curiosity of a tourist and that's also what led to me getting back to blogging and starting Food. Art & Beauty.
The second thing that comes to mind as I watch this mural are Erin Hanson's words "What if I fall? Oh but my darling what if you fly?".
This particular quote is one that challenges me to always dare to pursue some of my ideas.That quote is like a truth and dare for me and I recently used it in the recent months while working on my third book which is actually my first cookbook It's a Pineapple Thing!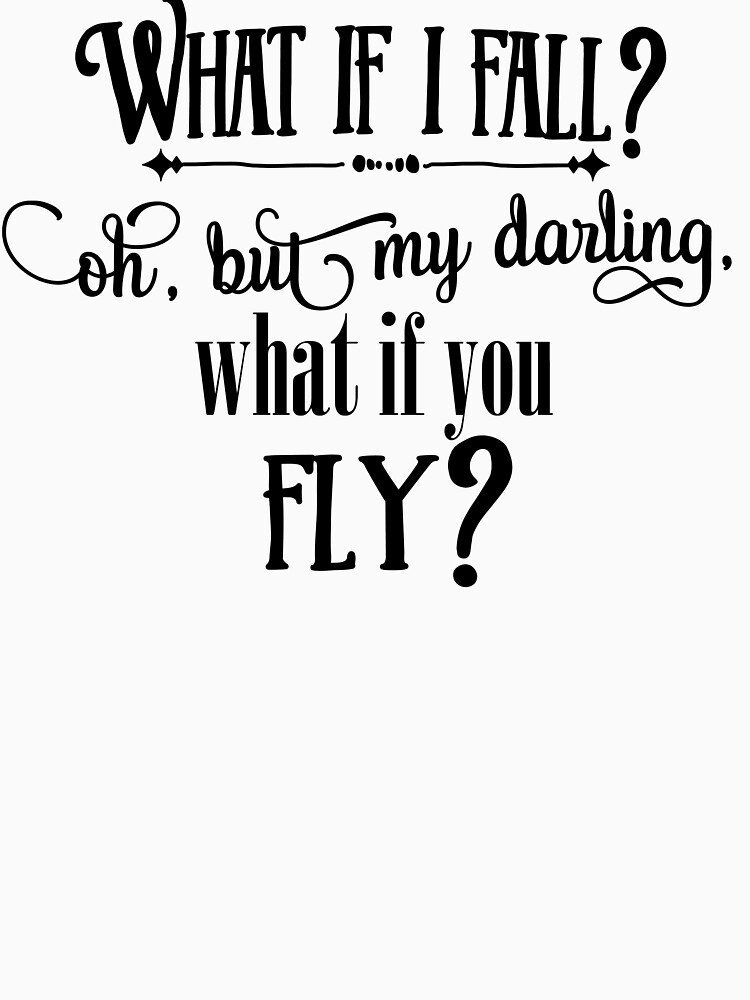 I repeated that quote to myself over and over while selecting the recipes, cooking, taking my own pictures for the book and doing all the work necessary to have it ready within six weeks so that people could enjoy the book for the summer. As a wife and mother, I still had to take care of my other responsibilities. There was no check-in in a fancy hotel suite or temporarily moving to a calm lake house while working on the book. There was no professional team of photographers, graphic designers, cooks and personal assistants helping me with my project. Upon completing It's a Pineapple Thing, it became clear that it was beyond sharing some pineapple recipes.
I included some very special words of inspirations, shared some personal details, with the strong desire and intention that my readers, those wondering "what if I fall?", would dare to fly! Now that the book is published there is still a journey ahead in sharing this message and blessing as many people as possible. But I can already testify that it was worth the dare.
Last Saturday I had a very successful book signing at Barnes & Noble. We only had one book left within an hour of selling the book. But here is the flying part that I must share with you because that's the part that means the most to me.
About twenty years ago, upon graduating from high school, I moved to the USA. I went from a privileged sheltered life to one of an immigrant who could not even order a burger in English and who found herself far away from everything she knew.  I wasn't just a new college student on a campus away from home, I was now on a different continent, facing a new culture, learning a new language and embracing a totally new life. (You will read more about that in Behind the Scenes of It's a Pineapple Thing!)
If I ever dreamed of being a writer, I certainly never dreamed of being an African- American author with books at Barnes & Noble. Last Saturday was my second book signing at Barne & Noble. The first one was just 15 months ago on April 10, 2016 for my book Little Corey & Cousin Nia's Fun Trip to the Farmers Market. 
I am not quite ready to claim that I am soaring, especially the way we tend to define success, but I am certainly learning to fly and so far, despite the work, the challenges, the unknown, it feels so darn good.
When I took the dare to self- publish my first book, not knowing what I was doing but learning along the way, I was surprised by the amazing moments that came along.
In 2016 just months from having published my very first book, I received a signed card from the White House, from President Barack Obama and First Lady Michelle Obama. That felt like soaring to me!
Before that school year was over, I received an invitation from a school in Nashville Tennesse to share my message of healthy living with some 4th and 5th graders and the kids' excitement was like soaring to me.
During the summer of 2016, I received some book orders from a lady in Ohio who had loved the book and wanted to donate it to at least 10 schools' library in her city. That felt like soaring to me.  That same summer some books were sent to a rural school in Africa and others were donated to some kids in some local public housings.
It might be no big deal to you, but flying is flying either you are a small bird or an eagle,  it's delightful to use your wings no matter how big they are. 
I see myself as the little boy on the mural, I am still new at all this, but I have my arms stretched out, I am open to new adventures and I am smiling…writing for me is like the toy plane by his side… writing  is my favorite " toy to play with".
 "What if I fall?"  If I do I will pick myself back up and try again, that the rule of the game right?! But again, what if I fly?
As I close this note and think of the little boy on our mural, I can't help myself from being grateful for the people who encourage us to fly. I can't talk about flying, being a writer, and having some books at Barnes & Noble without feeling gratitude for the people who are the "wind behind my wings" like Luther Van Dross used to sing. But I strongly believe that the wind is not always close friends, sometimes it's complete strangers who give you a chance, tell you that you can do it and that you will be okay.…
Those people are what the various colors in the mural represent to me. The colorful helix to me hold the message that we all need each other, a diversity of quality people to get our plane working. I  mention a few of those encouraging people my book and I desire to be one of them in your life if you would allow me. That's why It's a Pineapple Thing! I want myself, and you, to stand tall, wear our crown and be sweet on the inside…the book will tell you more…you can get it on Amazon It's a Pineapple Thing!  Try those cool recipes, share them with your loved ones, but above all, read the story behind the book because it will inspire you and others to fly.  And when you do, "Don't just fly, SOAR!"
What do you think of when you look at this mural? What message does it leave you with?  What are you ready to do as you fly/soar? What are some of your recent accomplishments that you can better celebrate after reading this post?
Don't just fly, soar!